Seauto represents the best brands worldwide in different industrial sectors.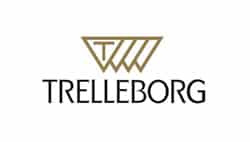 Trelleborg Sealing Solutions is a leading global developer and manufacturer of industrial seals, including O-rings, hydraulic and pneumatic seals, mechanical face seals and rotary and static sealing systems. Seauto is one of its major European partners.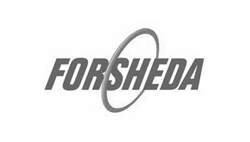 The V-Ring is a unique, all-rubber seal for rotating shafts. The seal was developed by Forsheda AB and has been successfully used by many OEMs and aftermarket manufacturers worldwide in a wide variety of applications.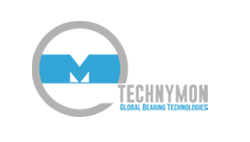 Technymon is known worldwide for developing and manufacturing antifriction equipment for different industries. With solutions in bearings, plain bearings, washers and ball seats / spherical plain bearings, self and pre-lubricated bushings.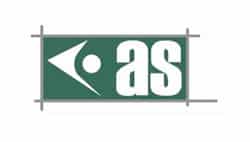 Aston Seals specializes in the production of sealing systems for hydraulic and pneumatic cylinders.
Its catalog includes hydraulic and pneumatic seals, scrapers, guides, support rings and other high performance products.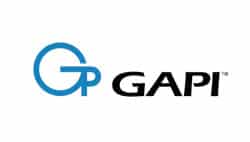 Gapi offers hydraulic and pneumatic seals, including lip seals, oil seals, rotary shaft seals, PTFE O-rings, FEP encapsulated O-rings, metal seals.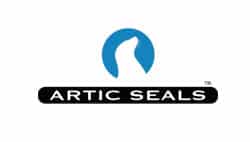 Artic Seals is the division of the GAPI GROUP that offers solutions in the field of hydraulics and pneumatics in polyurethane and thermoplastic materials.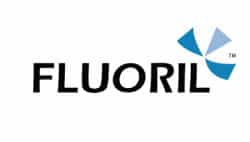 This division of the Gapi Group specialized in the manufacture of Teflon-based materials is specialized in the production of PTFE turned parts.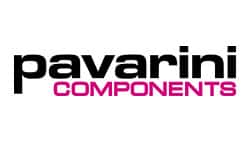 Pavarini is one of the highest quality companies in the field of hydraulic components. It has a wide range (about 12,000 items) of spherical plain bearings, rod ends and brackets manufactured to the highest standards.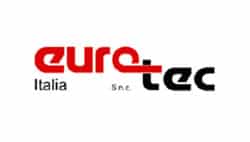 Eutotec is a manufacturer of corner gaskets and sealing gaskets in rubberized fabric (rubber+canvas) with more than 50 years of experience. Their designs provide solutions to hydraulic cylinders with heavy applications at high pressure and low speed.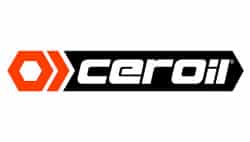 Since 2003, Ceroil has been developing products for the automotive, marine and industrial sectors. Ceroil has based its product design and production on ceramics, a technically advanced product that provides great lubricating and anti-friction properties.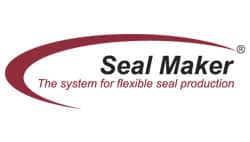 Seal Maker manufactures and distributes worldwide products of the highest quality, including plastic and elastomer semi-finished parts, numerical control lathes and seals used in all industrial fields.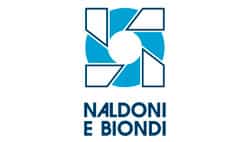 Naldoni & biondi markets components for hydraulic cylinders, pistons, caps, bottoms, supports, forks, seal kits, adapting to all agricultural and industrial needs for the manufacture of hydraulic cylinders.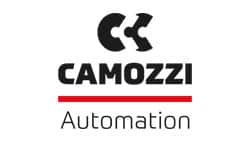 Camozzi Automation embarked on a continuously evolving journey that, in just a few years, saw the company become a leading provider of industrial solutions in automation and pneumatics.

Orpav has been a leader in the automotive field for over 40 years. Through its range of products and services, it provides specific solutions to machining workshops, before, during and after repair or adjustment processes.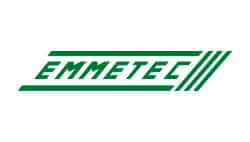 Emmetec is an automotive leader in the field of shock absorber replacement parts. Thanks to the technical contribution of the most internationally renowned experts, adapting and improving the new technology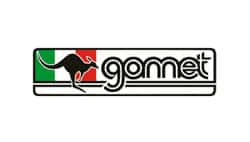 Huntsman Gomet offers four main product lines:
CV joint kits. steering bellows and bellows kits, shock absorber protection kits, etc.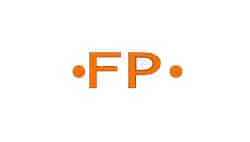 Filli Paris (SEALCORE group) manufactures seals, seals, pneumatic seals, O-rings, bushings, PTFE seals, hydraulic and pneumatic pistons, V seals, etc….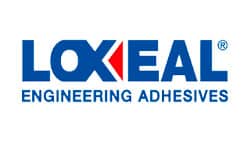 Loxeal, high quality and reliable sealing and adhesive solutions for different applications, industries and materials.
Its product range includes sealants, fixatives, adhesives, epoxy adhesives, acrylic adhesives, etc.

Polypac, part of the Trelleborg group, specializes in the manufacture of sealing gaskets in canvas+rubber material.
Gapi Group's Rolf seals Thanks to its experienced technical staff, it is the ideal choice for companies that need "tailor-made" seals.
Pradeella & Matego, part of the Gapi group, produces rubber articles for the industrial and automotive sectors.
The PTFE division of the Gapi Group includes the manufacture of PTFE tubes and rods, and semi-finished parts, with a wide variety of different fillers.
One of the leading manufacturers in the plastic injection molding industry. It has a wide range of plugs and protectors for all types of industries.