Experts in sealing systems
Seauto is a company created in 1999 specialized in the manufacture and distribution of all types of gaskets for various industrial sectors. Specialized in the latest generation of gasket profiles, offering our customers the distribution of a complete range of products from leading brands, with the most advanced technology.
Our goal is to offer the industry optimal solutions to their needs thanks to our range of top quality products. We have an exclusive technical advice through our personalized telephone service with an immediate delivery system of orders 12/24h.
Manufacture of custom-made sealing gaskets
Can't find the gasket or seal required for your application on the market?
We manufacture customized seals, O-rings and spacers for OEMs and their suppliers in different materials such as silicone, among others. Production methods include rotary die-cutting, toothless knife die-cutting, steel rule die-cutting, injection molding and compression molding. In addition, we offer adhesive lamination services for most gasket materials.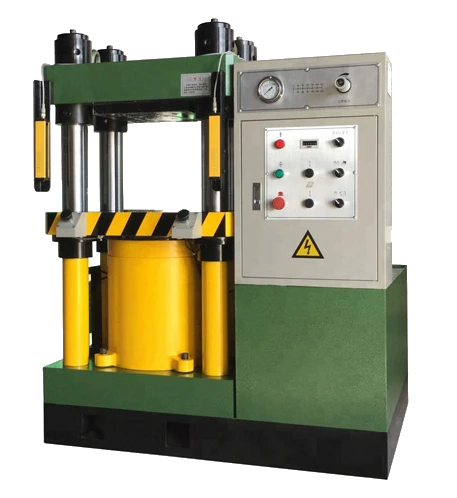 The automotive sector is a point and a part of it.
Seauto is not only recognized for its sealing systems. We offer the automotive sector a wide range of solutions in spare parts, electronic machinery and automation systems.
Automotive accessories and spare parts
Hydraulic and electric steering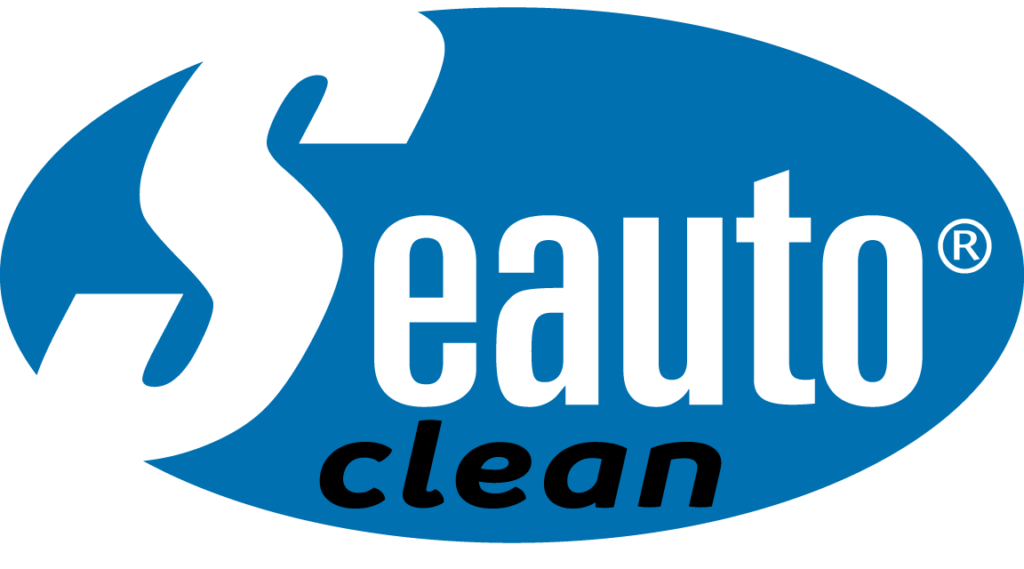 Cleaning for industry and transportation
Cleanliness and hygiene are becoming more and more necessary. New regulations, new requirements, and a greater need to provide a better image. Our SEAUTO CLEAN division provides specific solutions.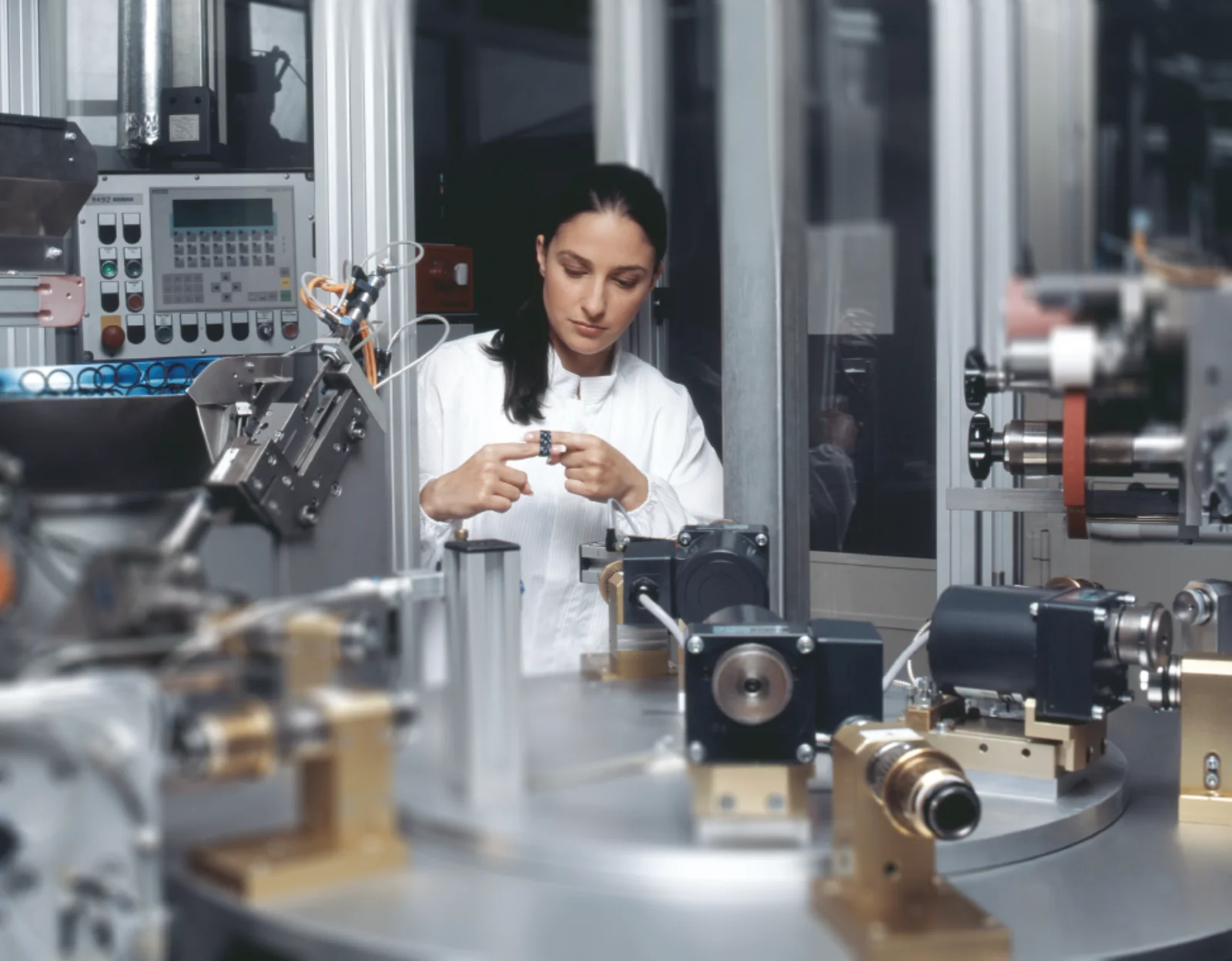 The future lies in training
We are committed to training as one of the tools of industry necessary to maintain maximum competitiveness and increase the knowledge of companies. For this reason, we provide theoretical and practical training courses on subjects related to both the industrial and automotive divisions, through the collaboration and support of the engineering departments of our suppliers.
We have a classroom-workshop with several repair and testing benches related to hydraulic and electric steering and shock absorbers.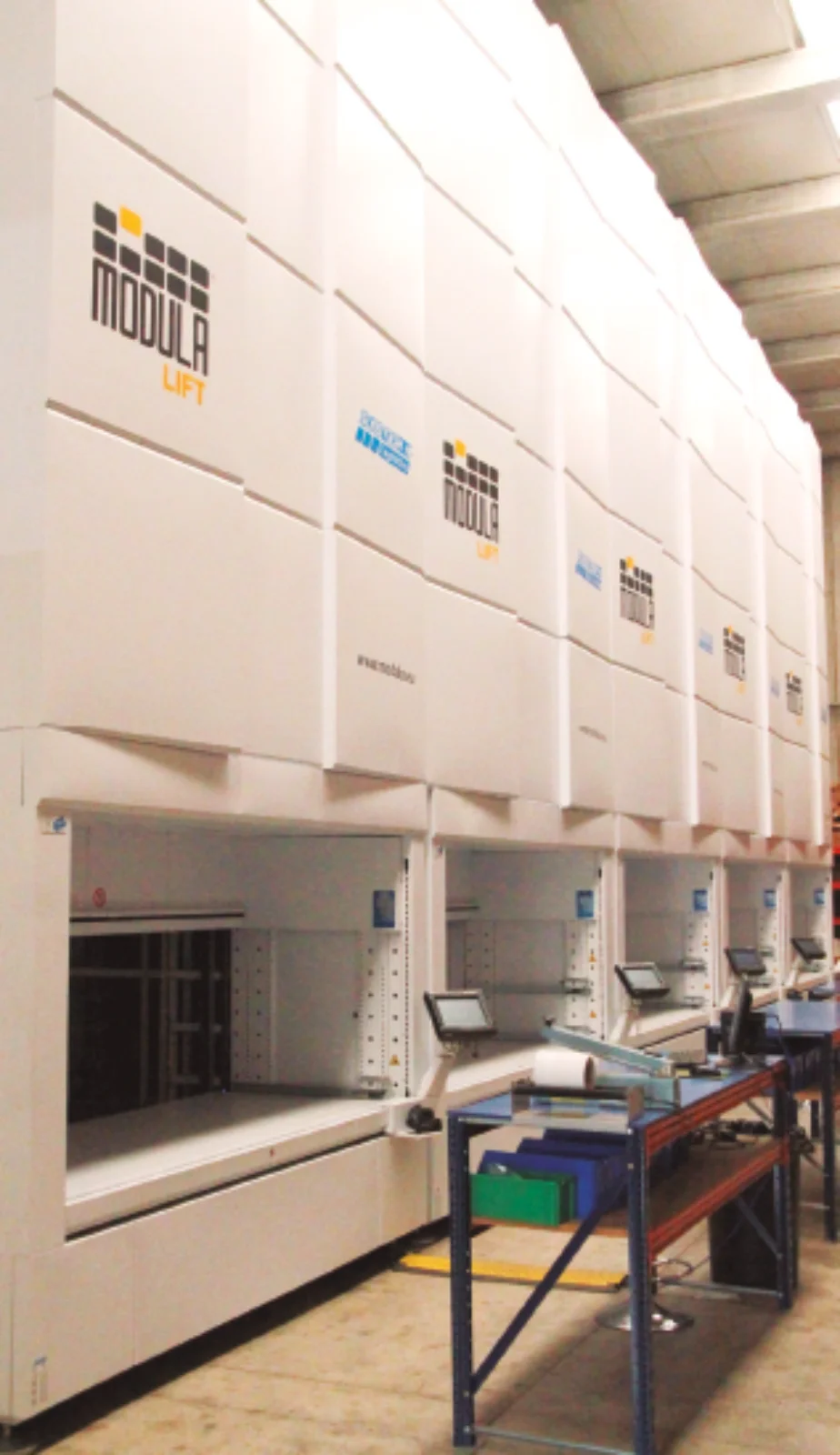 At SEAUTO we know that we must provide fast and effective solutions. It would be impossible to control more than 50,000 references without the latest generation of stock management.

In recent years, we have invested heavily in automating our product storage and delivery system.
We offer the best sealing and guiding solutions in the market to everyone. We have made a great effort to create an online store, with more than 50,000 references of items for sale.