Seals and gaskets F.PARIS
Filli Paris is the origin of today's Sealcore group, manufacturer of seals, gaskets, sealing rings, pneumatic seals, O-rings, bushings, PTFE seals.
The synergy and know-how of the Sealcore group companies provide the guarantee of ITALIAN quality, a complete service to meet the needs of the global market.
And a wide range of technical products: standard and endless O-rings; radial shaft seals for rotating shafts; customized items in elastomer and rubber-metal; liquid silicone;3d printing; ptfe and high performance technopolymers; self-lubricating bushings and washers and sealing solutions for hydraulics and pneumatics.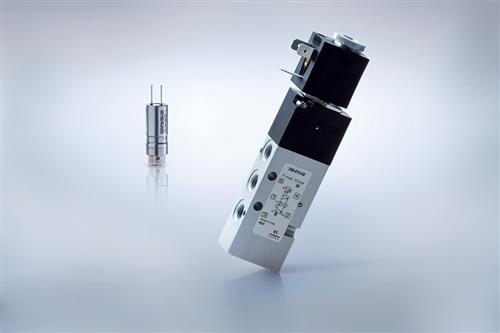 Valves and solenoid valves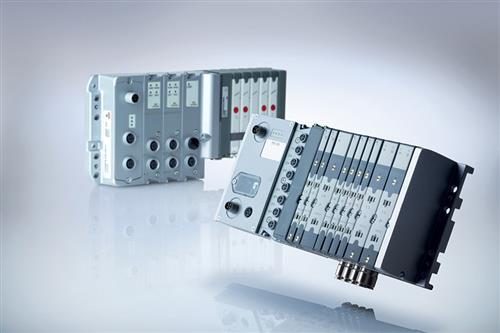 Fieldbus and multipole systems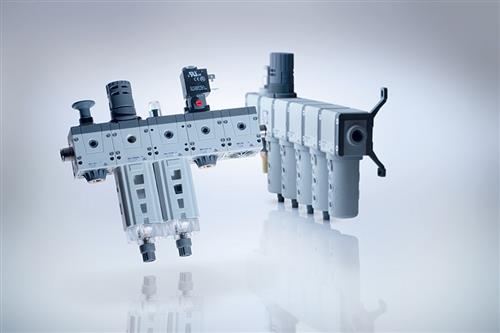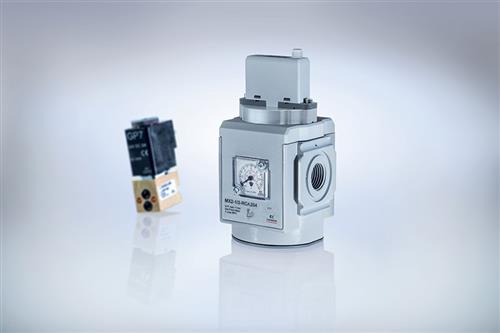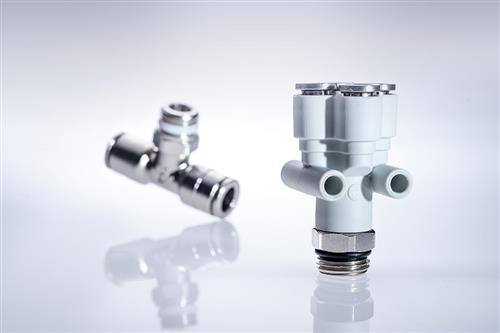 Fittings, connectors, tubing and accessories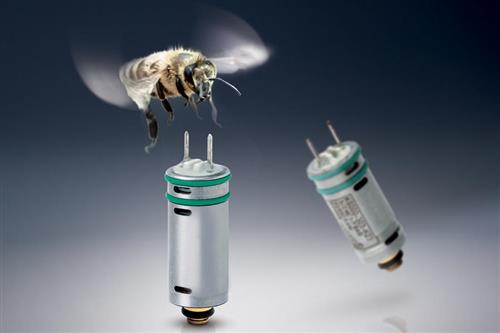 Valves and regulators for the control of fluids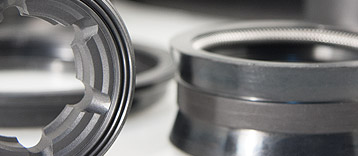 Technical rubber products