New family of elastomeric materials compliant with major global food standards and regulations
Trelleborg Sealing Solutions launches the revolutionary new FoodPro® family of ethylene propylene diene rubber (EPDM) sealing materials. Demonstrating compliance with the most comprehensive global regulations for food contact materials, these materials are specifically designed for use in food and beverage processing applications.
In addition to being fully compliant with global standards, these materials are suitable for use with virtually all food and beverage products and are resistant to the most aggressive cleaning and sterilization processes. The FoodPro® EPDM family consists of three materials:
FoodPro® E75F2 is ideal for universal use in a wide range of processing environments. This 70 Shore hardness material maximizes the use of EPDM in static and dynamic applications.
FoodPro® E85F2 is an 80 Shore EPDM material that offers increased extrusion resistance, making it the optimal compound for high-pressure applications.
FoodPro® E75F1 is a 70 Shore EPDM that meets all relevant global food contact regulations, including the stringent requirements of the U.S. Food and Drug Administration (FDA). for use in infant formula processing equipment.
EPDM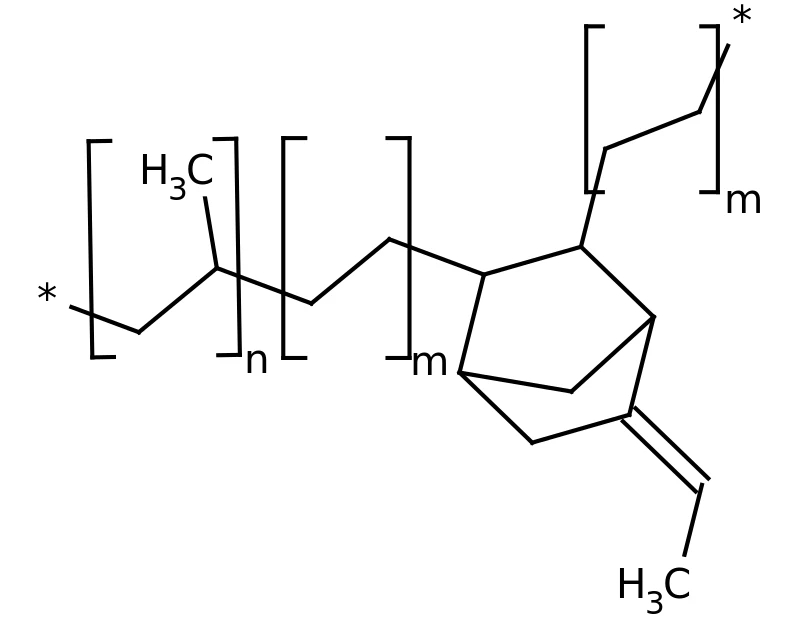 View Brochure
Trelleborg Foodpro