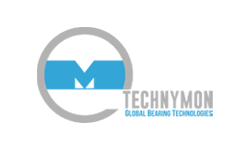 Self and pre-lubricated bushings TECHNYMON
The Technymon Group covers the entire mechanical industry with applications ranging from heavy machinery and equipment to components for the hydraulic sector and also the small parts manufacturer for the electromechanical industry.
All its products can be used as long as there is rotation and translation movement between the mechanical parts.
Technymon is the world's leading developer and manufacturer of innovative friction elements. It is your partner in finding solutions to the most demanding tribological and friction-related problems for sliding bearings.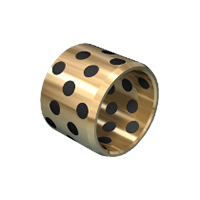 Self-lubricating bearings
Self-lubricating polymer sliding bearings have the ability to transfer a microscopic amount of lubricating film to the mating surface to improve machine performance and reduce friction throughout their service life, without the need to add grease or oils and ensuring clean, maintenance-free operation in the harshest environments.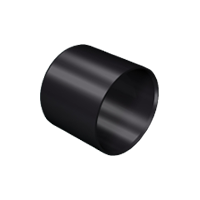 Pre-lubricated slide bearings require grease and oil as lubricating material, resulting in reduced friction and temperature generated by the function of the contact surface during operation, with the added benefit of high load capacity, high shock resistance and longer service life with regular maintenance interval.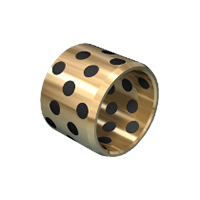 Plastic polymer bearings fall into the category of self-lubricating sliding bearings, with the additional advantages of generating less metal debris after wear, reduced weight, high corrosion resistance and high chemical resistance.